Industry and the Environment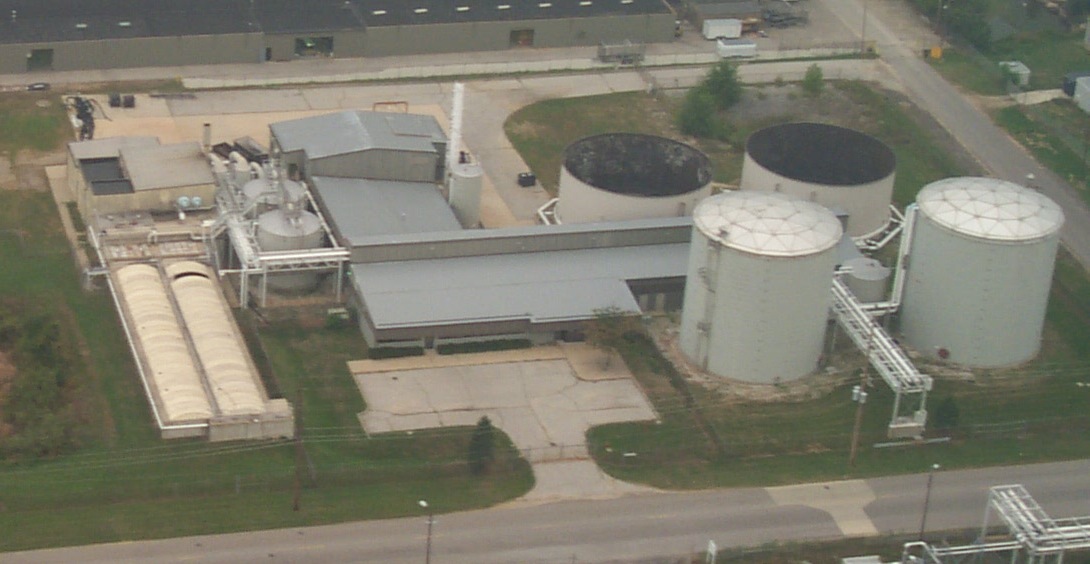 In-house wastewater treatment takes up valuable manufacturing space and requires the cost of a qualified staff, chemicals, paperwork, equipment and maintenance.
Consider Elkhart Environmental as an inexpensive alternative to in-house wastewater treatment for non-CWT type waste. Outsourcing allows generators to focus on core business with the assurance that Elkhart Environmental is capably and responsibly managing their wastewater treatment needs. Elkhart Environmental is fully licensed and permitted by the Indiana Department of Environmental Management and the City of Elkhart. We would be happy to arrange a visit to your facility and talk to you about outsourcing your wastewater treatment.
Let Elkhart Environmental be your "Disposal Partner"!