Convenient Location and User Friendly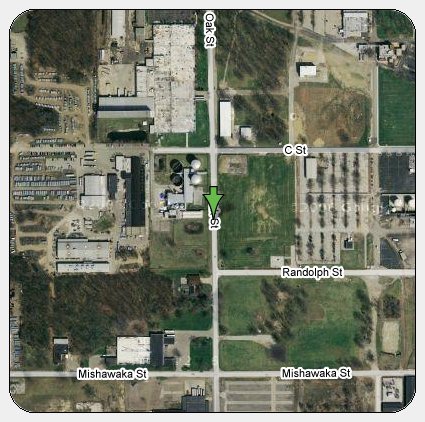 We are located in the city of Elkhart approximately 2 miles south of the Indiana Toll Road. Elkhart Environmental is open from 7:00 am to 5:00 pm on weekdays, and 8:00 am to 12:00 Noon on Saturdays. Additional hours are available to service your needs.
We understand how important productivity is to your business and, as such, we strive to get the delivery vehicle in and out of our facility as quickly as possible. To facilitate quick unloading, we have two receiving stations with an average turnaround time of less than 20 minutes.